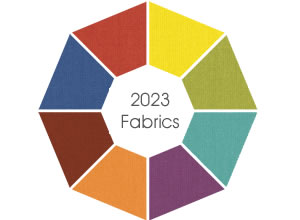 Galtech offers one of the most extensive "Quick Ship" fabric selections availible. Galtech strives to ship all Quick Ship orders within 7-10 business days and can special order any Sunbrella fabric. Galtech can not accept special orders on Suncrylic fabrics.

Please note that all fabrics are not available in all sizes as "Quick Ship". Refer to our 2023 swatch book to determine which sizes are available as "Quick Ship".

For exact color accuracy, see our 2023 swatch book avalible at any local Galtech retailer.